Employment
There are no employment opportunities at this time. When there are full-time staff positions, they are also posted on the University of Southern Maine website.
Research Assistant/Intern Position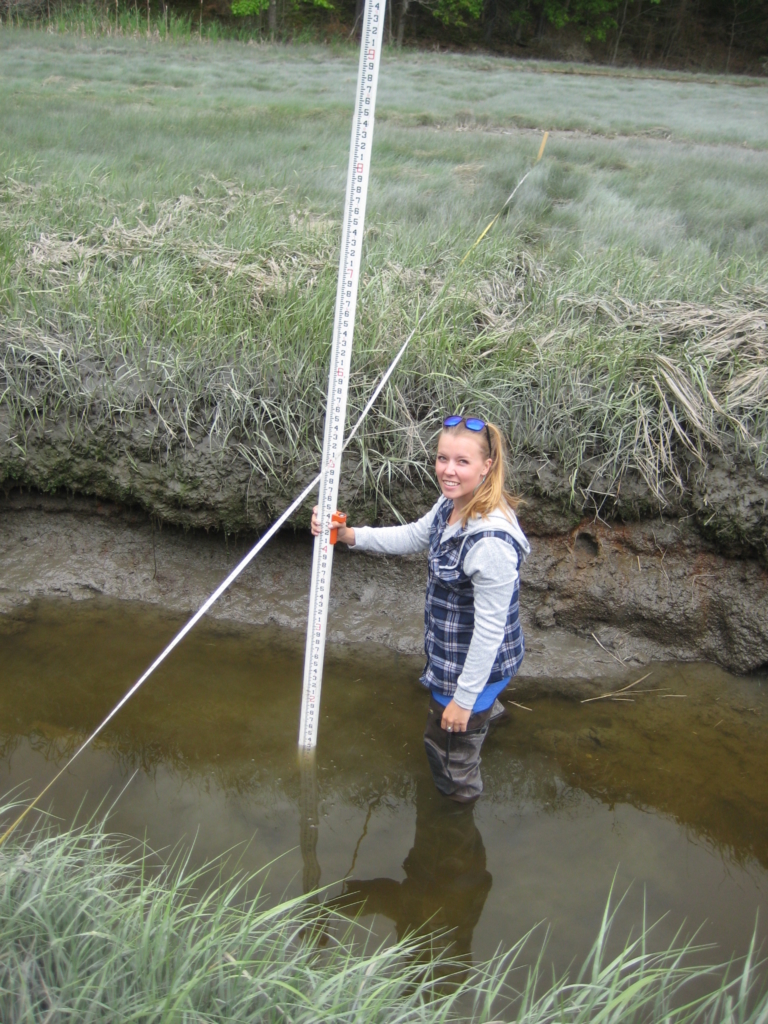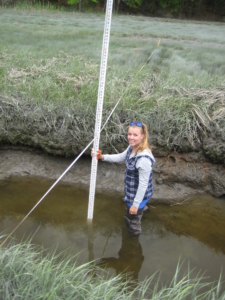 Casco Bay Estuary Partnership sometimes hires monitoring interns for the summer. We are all set for summer 2019, but keep an eye on this page for future opportunities.