Casco Bay Estuary Partnership's projects are collective successes – the products of collaborative work involving countless partners. This list cannot adequately acknowledge all those who have contributed to CBEP projects, but highlights many who have contributed their time and talents working on behalf of Casco Bay. Because of space limitations we have not included, for instance, all of the towns, cities and land trusts of the Casco Bay region with whom we work so closely.
If you would like to be added to our list of partners, please contact us.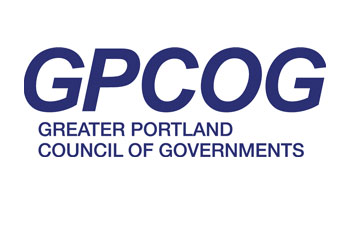 This is a partial list of core partners. Casco Bay Estuary Partnership works collaboratively with many organizations, towns, agencies and individuals.