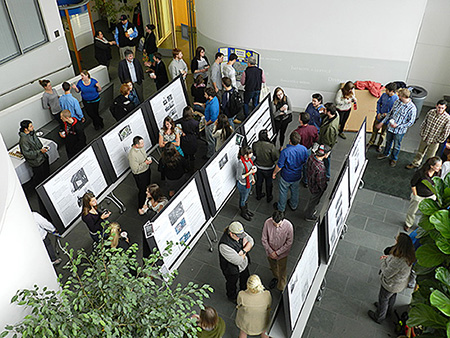 Casco Bay Estuary Partnership strives to be a resource for anyone working to preserve and protect the natural resources of Casco Bay.
We are in the process of identifying the resources that would be helpful to you, our website visitors.
Please let us know what resources you want to access on our website by contacting us at cbep@usm.maine.edu or 207-780-4820.
We are working on uploading reports and publications to our searchable publication library.
We also plan to have an increasing number of graphics and signs and maps available, as well as datasets.