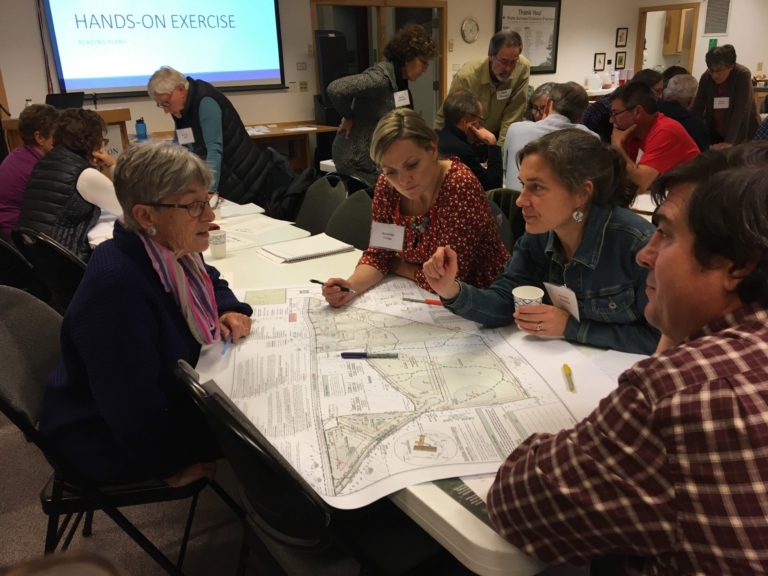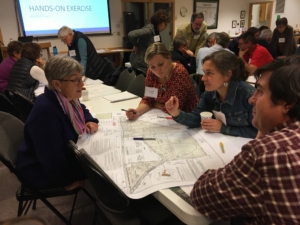 Casco Bay Coastal Academy is a new quarterly workshop series aimed at building the knowledge base of municipal board members about critical coastal issues, and providing skills training to support their project planning and implementation.
If you are interested in learning about upcoming workshops, please contact Victoria Boundy to be added to our listserve: victoria.boundy@maine.edu


Coastal Academy Resources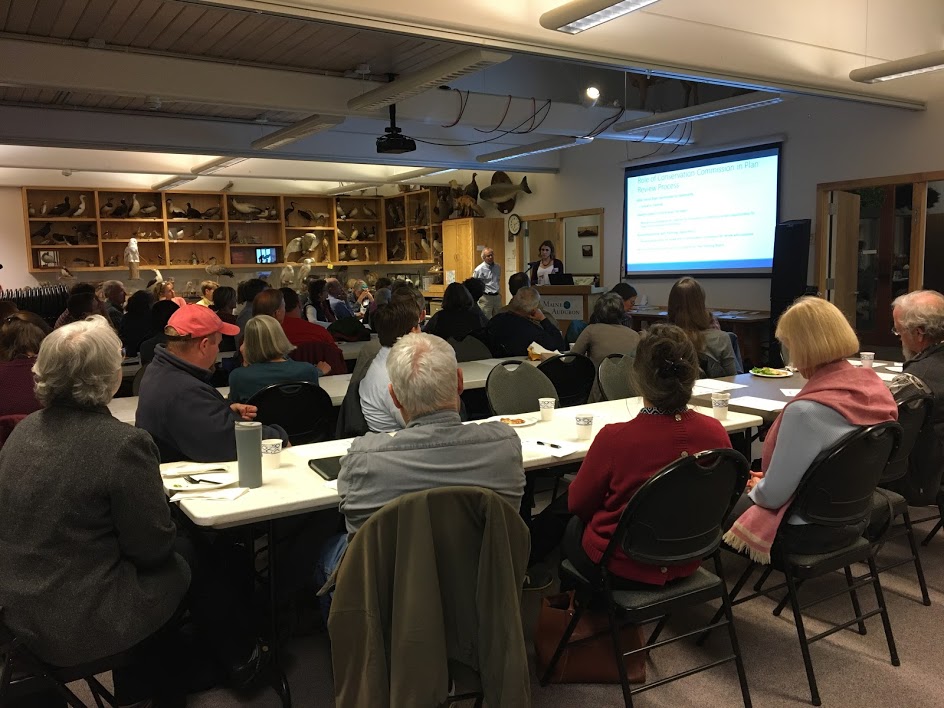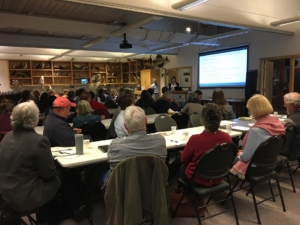 Workshop #1:    Conservation Commissions and Plan Review, 10/29/19, Maine Audubon Gilsland Farm
Workshop #2: Nutrient Pollution in Casco Bay, 1/27/20, Maine Audubon Gilsland Farm
Workshop #3: Stream Smart Culvert 101 for Local Boards, 4/28/20, Webinar
Workshop #4: Maine Climate Council & Your Community, 9/29/20, Zoom Workshop
Workshop #5: Coastal Stabilization Case Studies for sites in Casco Bay, 12/17/20, Zoom Workshop
NEW! Climate Resilience Funding Workshop Series – Fall 2020
New England Environmental Finance Center, Casco Bay Estuary Partnership, and Maine DEP, with assistance from Resilience Works, LLC and support from USEPA Region 1, offers this 3-part series focused on crafting successful proposals toward sustainable financing of climate resilience and stormwater related projects. This series offers knowledge sharing, idea exchange, and real-world advice and inspiration. Participants are led through successive sessions that build upon one another, from understanding what grant agencies look for in their applications, to beginning the process of establishing sustainable financing sources.


Workshop #2: Financing Community Resilience: Setting Your Community Up for Success, 10/16/20
Workshop #1: Navigating Grant Programs, 8/19/20