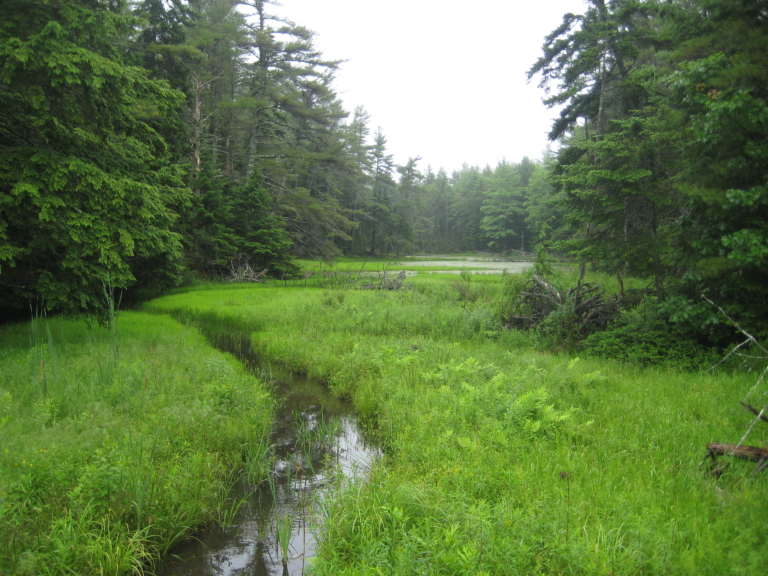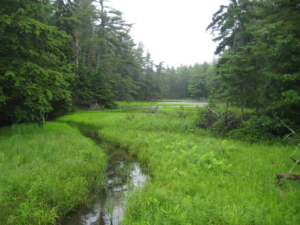 Watershed Area Information
Encompassing the watershed for numerous embayments and coves, including Harpswell Sound, Quahog Bay, Potts Harbor, Long Reach, and Ridley Cove, this region  is composed of land contiguous with the rest of Cumberland County, including Harpswell Neck, as well as three large islands connected by bridges: Sebascodegan Island (locally known as Great Island), Orr's Island, and Bailey Island and over 200 smaller islands. Harpswell has about 216 miles (348 km) of coastline and makes up one third of the shoreline in Casco Bay.
Sebascodegan Island or Great Island is an island that is a part of the town of Harpswell with the mainland portion of Harpswell to its west and Orr's Island and Bailey Island to its south. The towns of West Bath and Phippsburg occupy the mainland to the east, across the New Meadows River. Orr's Island forms an archipelago with Sebascodegan Island to its north and Bailey Island (reached by the Bailey Island (or Cribstone) Bridge) to its south. Orr's Island is connected to Great Island by the Orr's Island/Great Island Bridge.
The glacially influenced, north/south oriented landscape creates many pockets of tidal marsh and tidal mudflat that support a broad range of fish and wildlife, including shellfish.
Resources
Harpswell Heritage Land Trust
The Harpswell Heritage Land Trust is dedicated to protecting the natural and cultural resources of Harpswell.  Their mission is to preserve and protect Harpswell's natural resources, cultural heritage and access to the outdoors through targeted conservation, responsible stewardship and education.
P.O. Box 359, Harpswell, ME 04079 (Office address: 153 Harpswell Neck Road)
(207)721-1121
info@hhltmaine.org
https://hhltmaine.org/