If you have any questions about working at CBEP, please contact us at cbep@maine.edu.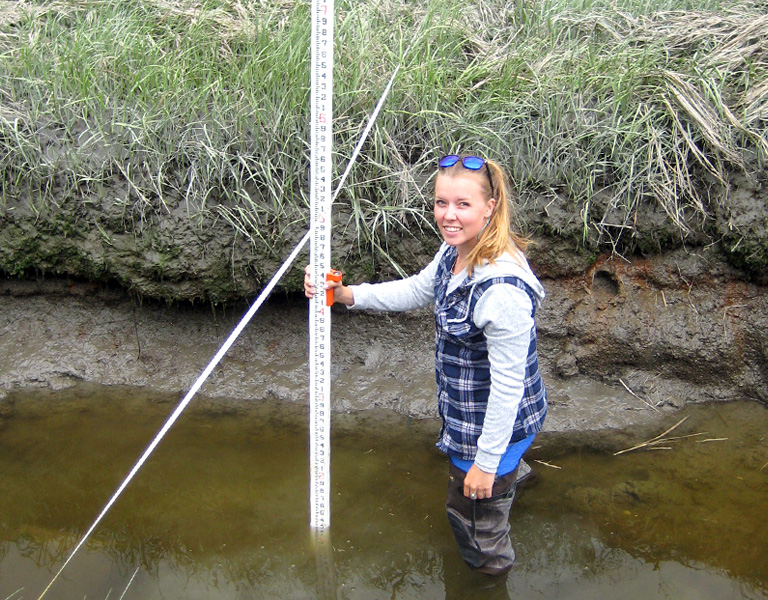 New position-Community Engagement Associate! 
The Catherine Cutler Institute at the University of Southern Maine is pleased to announce an opening for a full-time Casco Bay Estuary Partnership (CBEP) Community Engagement Associate to join our dynamic team. Here is the job description and follow this link to apply.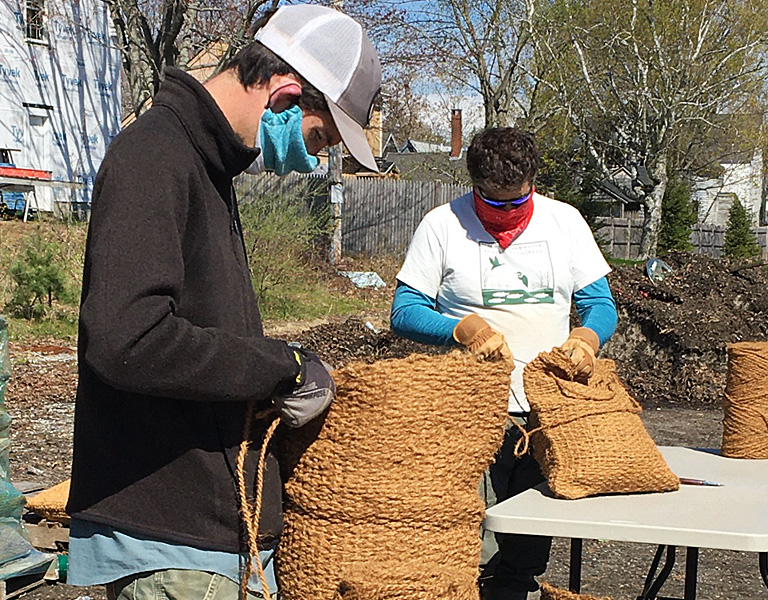 Research Assistant /
Intern Position
There are no internship positions available at this time.