FUNDING AND TECHNICAL SUPPORT
2023 Habitat Protection Fund Request for Proposals
Casco Bay Estuary Partnership requests proposals for grant-funding of projects in Spring 2023 that support the permanent protection of targeted habitats in the Casco Bay watershed. Proposals are welcome from land trusts and government entities including municipalities and state agencies.
Here is the Request for Proposals.
By April 21, 2023, applicants must provide tax parcel lot/map information to Matt Craig at CBEP in advance of their application in order to give USFWS time to prepare maps. Maps will be prepared on a first come, first served basis.
The application deadline is close of business on Thursday, May 25, 2023.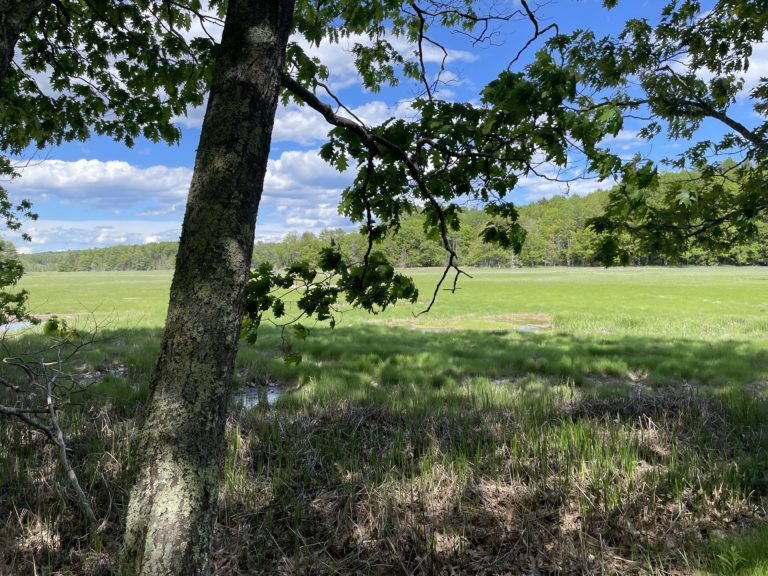 2023 Community Grants Awards
CBEP has announced its 2023 Casco Bay Community Grants awards. The Community Grants Program supports new partnerships and innovative projects that engage communities with Casco Bay and its watershed. Supporting new and existing partnerships centered on protecting our coastal resources has a positive ripple effect throughout Casco Bay. CBEP awarded $30,000 to nine recipients. You can read more about the awards here.
Examples of past projects:
Education and outreach regarding pet behavior on Casco Bay islands
A festival and boat tours showcasing aquaculture conservation and the marine economy
"Storywalks" and associated curriculum on public trails
Outdoor family learning stations on land trust properties
Community education around sea level rise impacts on private roads
Climate change "picture post" citizen monitoring sites
School shellfish harvesting and conservation projects
"Nabbing Nitrogen" volunteer monitoring program
Public "short course" on coastal habitats
Horseshoe crab educational event
A multimedia story collection about Portland's working waterfront
A community-based expeditionary learning unit on Casco Bay
Short videos about climate impacts on the shellfishing industry